SAE4330V 2500
Forged Hollows Forged Discs Forged Blocks Valve Flanges/Nozzles/Elbows Shafts
REASONS TO CHOOSE US

STRONG PRODUCTION STRENGTH
---
The company focuses on providing various high-quality forging products for petrochemical, power plants (nuclear power, thermal power, wind power), ships, machinery manufacturing and other industries. It is a high-tech enterprise with a complete product development, production, sales and service system.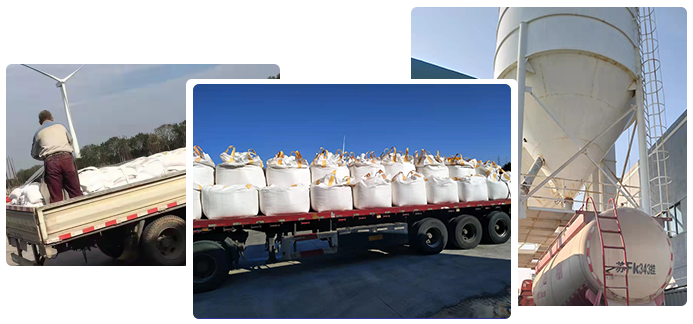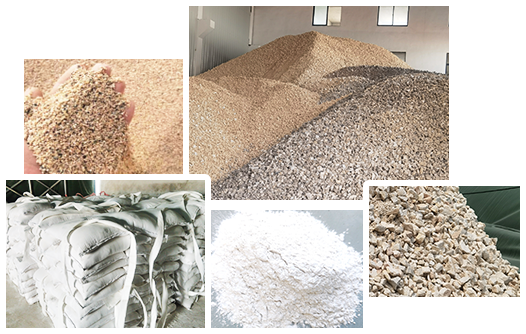 RELIABLE PRODUCT QUALITY
---
The production and sales system is perfect, and the product quality is reliable. Our company is equipped with a complete product monitoring system and industrial environment monitoring system, a professional marketing team and a perfect after-sales service system.

FAST PRODUCT DELIVERY
---
Our company ships quickly, and does product inspection before shipment to ensure product quality and build Hengye brand.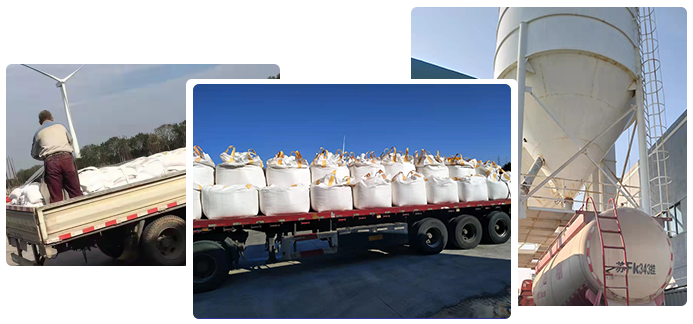 GUARANTEED AFTER-SALES SERVICE
---
We strive to serve customers, serve the society, and serve everyone is a foothold for our development. We not only provide good products, but also ensure thoughtful service, we have always tried our best to provide customers with as much added value as possible
Mobile Website

Jiangyin Hengye Forging Co., Ltd
---
copyright © 2022 Jiangyin Hengye Forging Co., Ltd